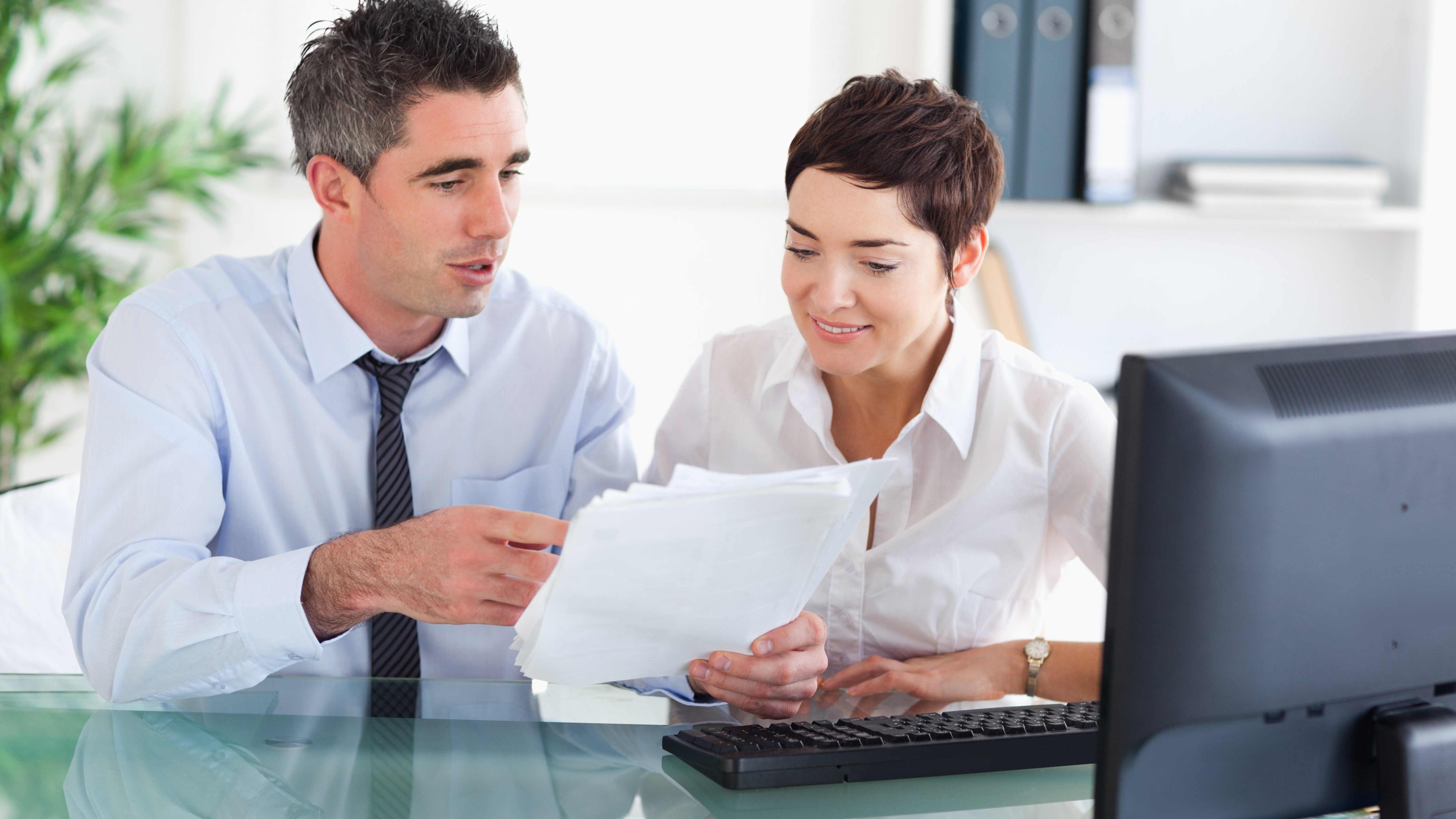 Check out our FREE infographic with 10 performance management statistics to help you improve your employee review process.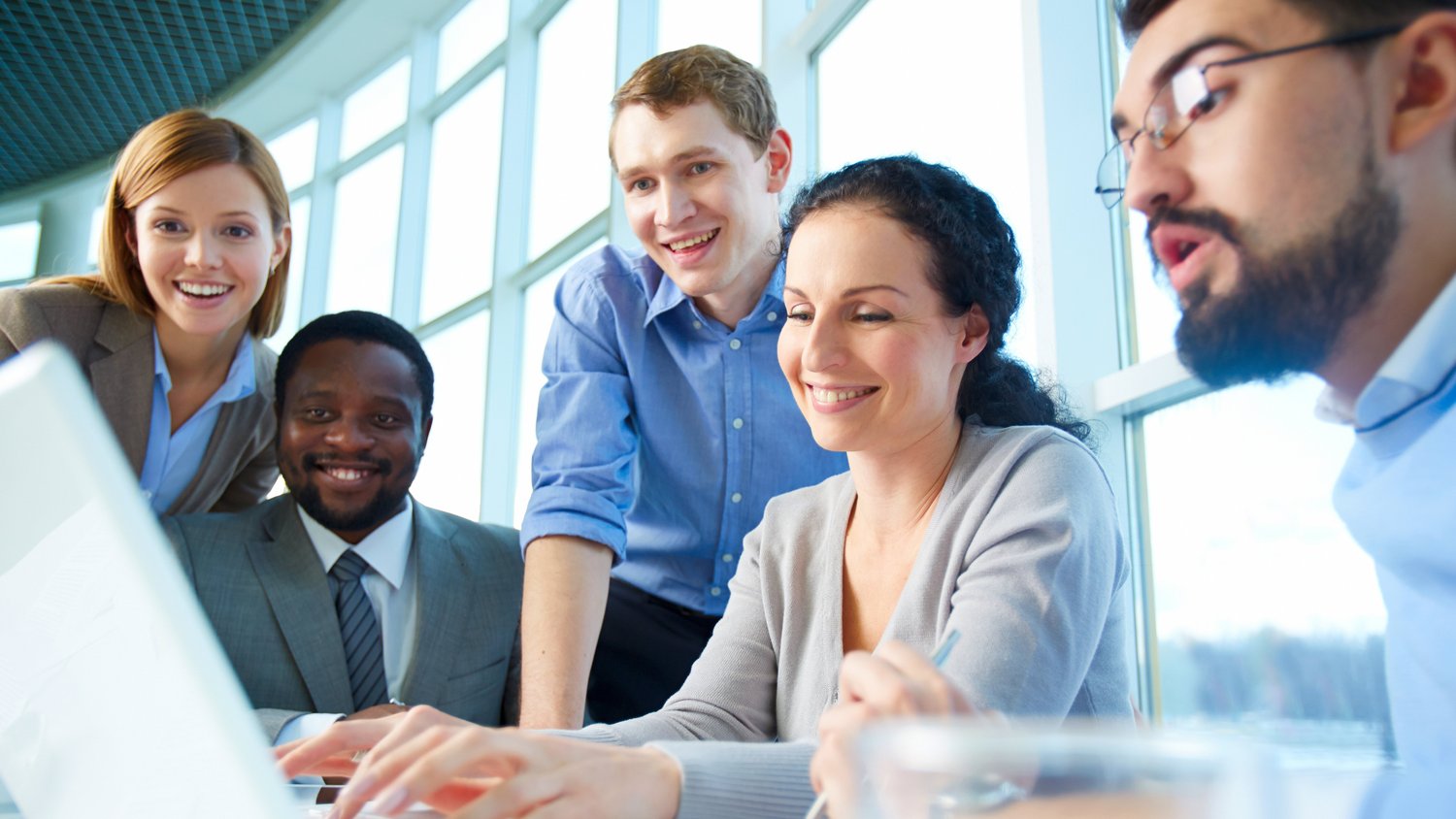 Download our free Employee Attitudes about Their Benefits infographic that explores employees' satisfaction levels with employers' financial initiatives, retirement plans, health care plans and more!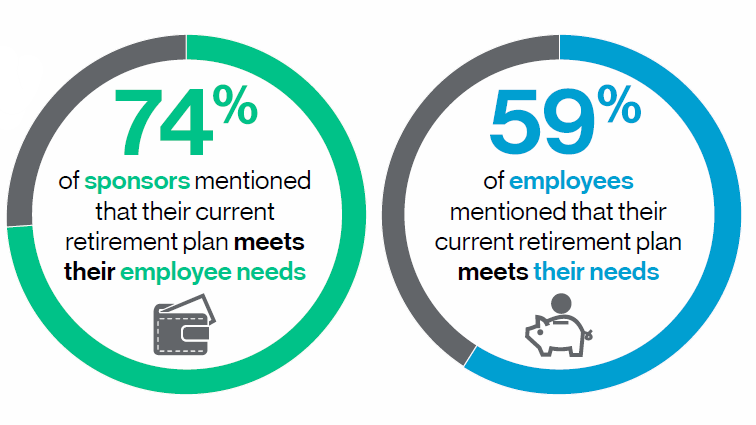 Our FREE Defined Contribution mini report, with insights from our 2017/2018 Global Benefits Attitudes Survey, gives you a snapshot of how employees really feel about their retirement plans.