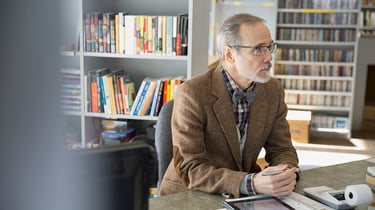 Watch our webinar replay to learn how to align best practices and fresh ideas to maximize your total rewards offering with enhanced employee engagement.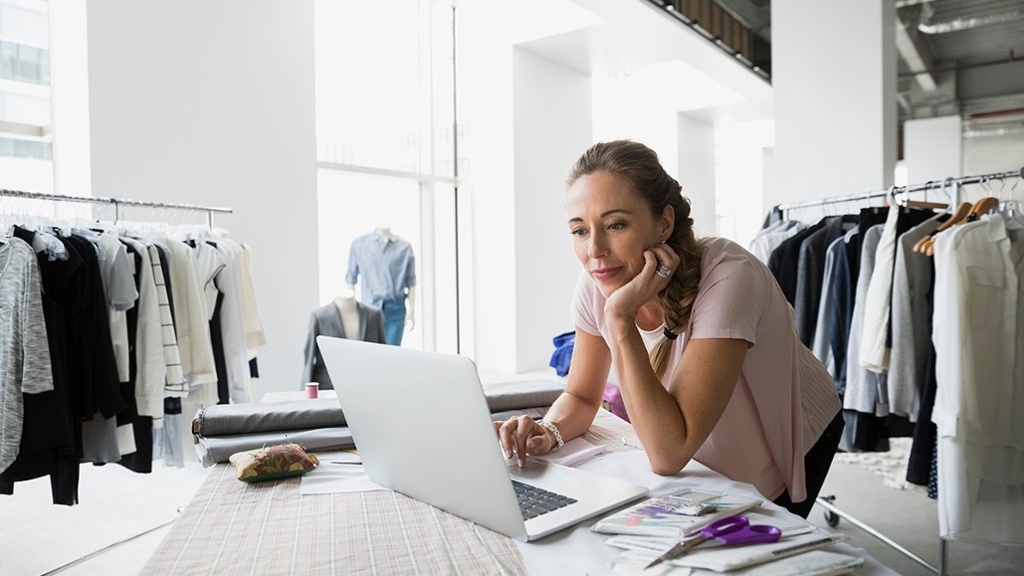 Discover practical tips and advice on how to avoid the pitfalls and perils of bad employee surveys in our Willis Towers Watson Pulse Survey Software webinar!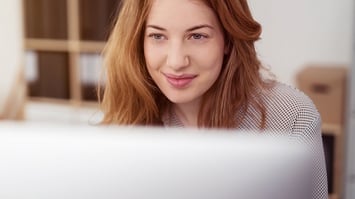 Watch a replay of our International Women's Day webcast that marks a call to action for accelerating gender parity. Discover significant strides employers are making to bring balance to the workforce.