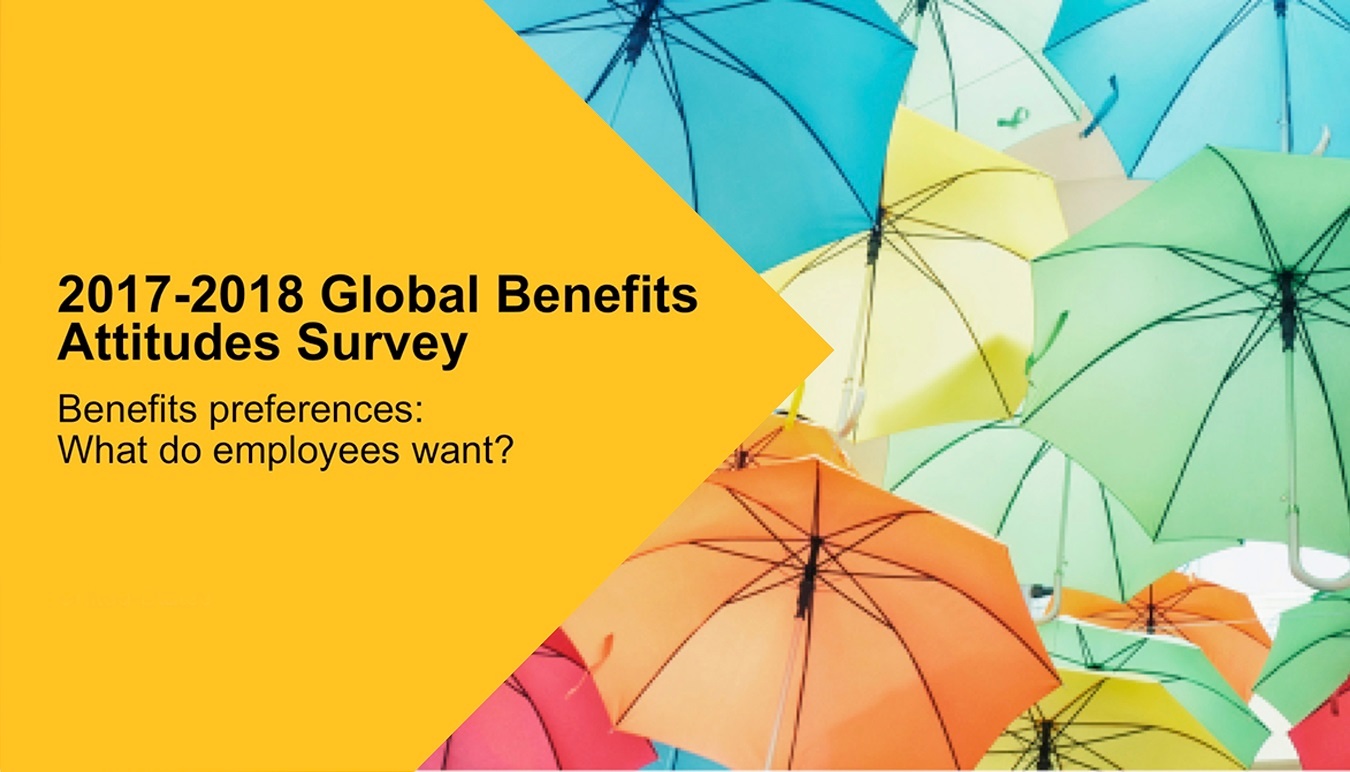 Our FREE Global Benefits Attitude Survey (GBAS) mini report gives you a snapshot of U.S. benefits preferences.
U.S. findings from a global study of employees' attitudes toward benefits

Insights on employees' perceptions of their benefits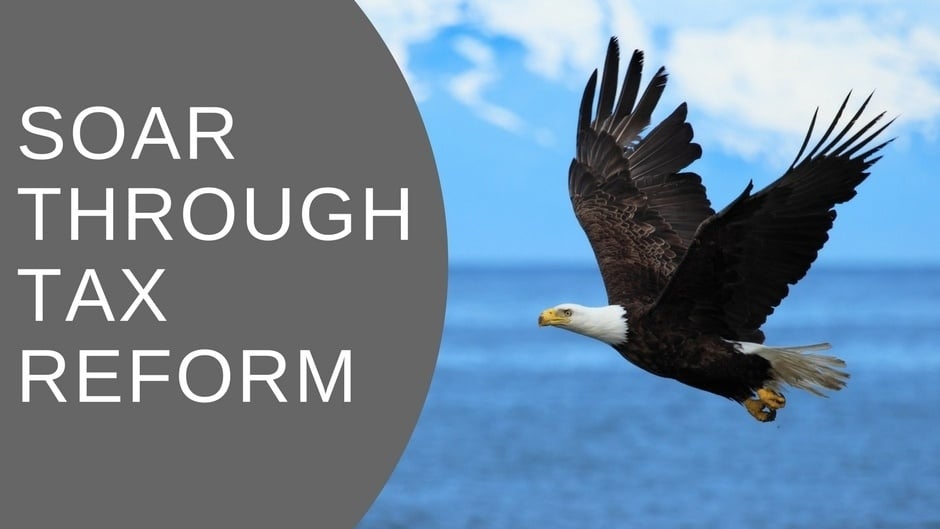 An overview of tax reform's impact on comp, retirement, health and benefit programs and more

Results from an employer expectation survey on impact of tax reform

Side by side comparison on select provisions between the old vs. new law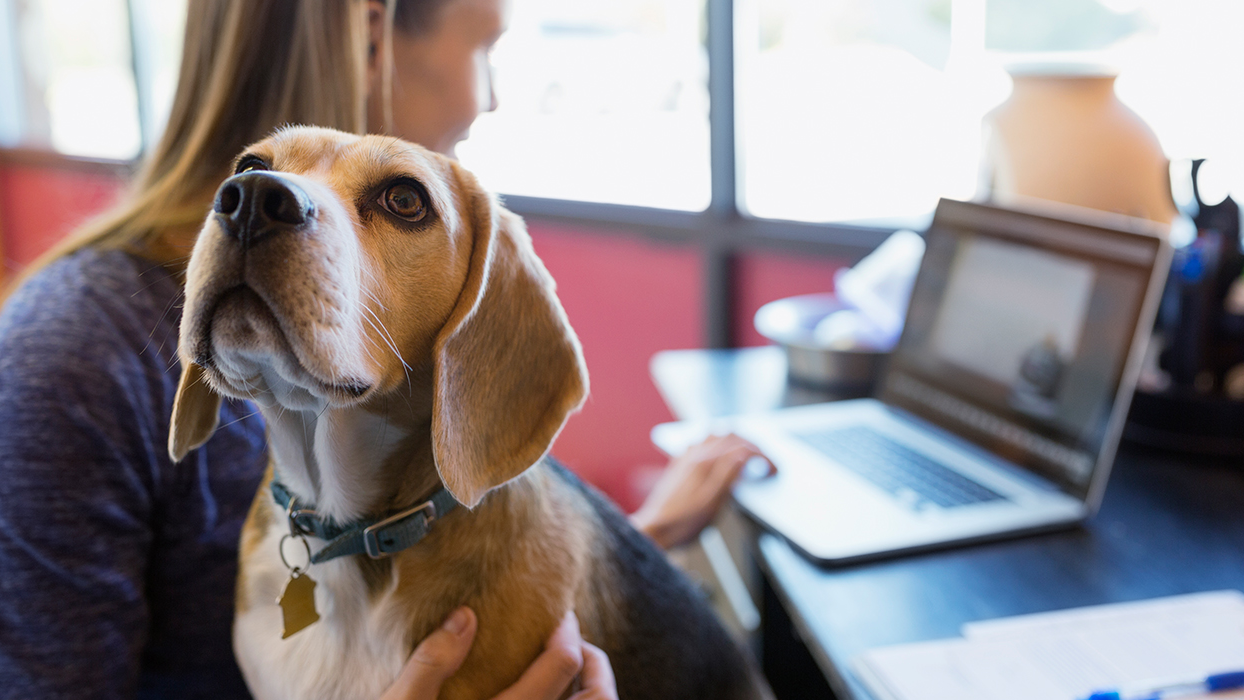 Learn about: trends in pet-friendly workplaces, how to decide if a pet friendly workplace is right for your organization, and other considerations for service animals. On top of all that, learn about broader perks strategies and how "Rover" could be just the perk for you!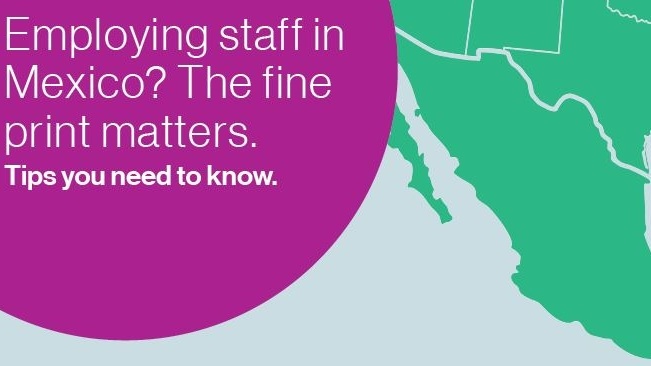 Downloading our complimentary flyer, with tips for employment in Mexico, helps ensure that your company can grow with ease and expertise.
.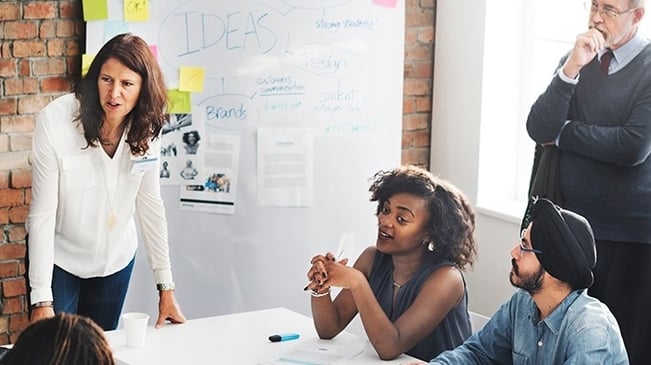 Discover how to use competencies to grow careers within your organization and to identify best-fit external hires
.