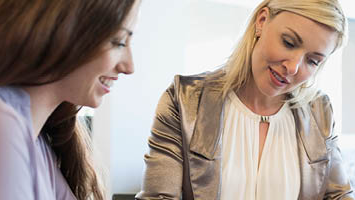 Use our complimentary guide to review your process against tried and true best practices including advantages and disadvantages of 3, 4 & 5 star performance ratings and more!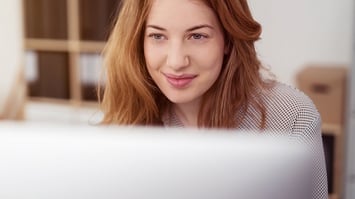 Watch the on-demand replay of our International Women's Day webcast that marks a call to action for accelerating gender parity. Discover significant strides employers are making to bring balance to the workforce.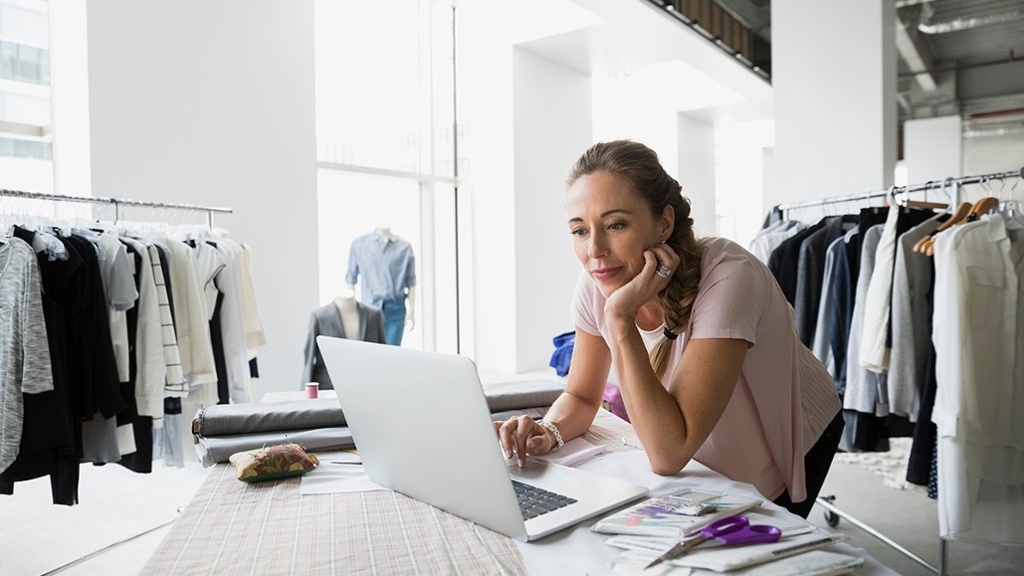 Discover practical tips and advice on how to avoid the pitfalls and perils of bad employee surveys in our Willis Towers Watson Pulse Survey Software webinar!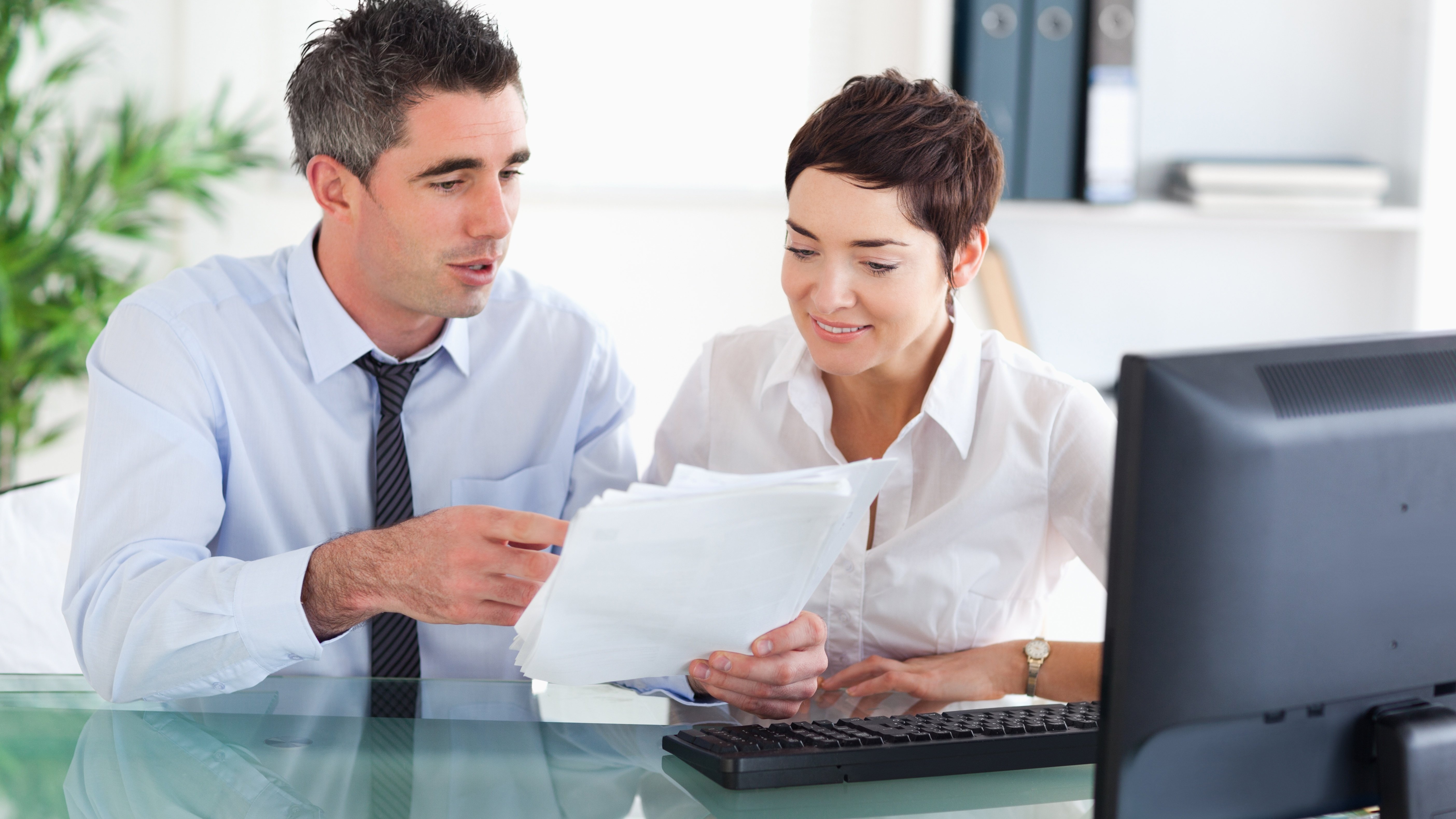 Check out our FREE infographic with 10 performance management statistics to help you improve your employee review process.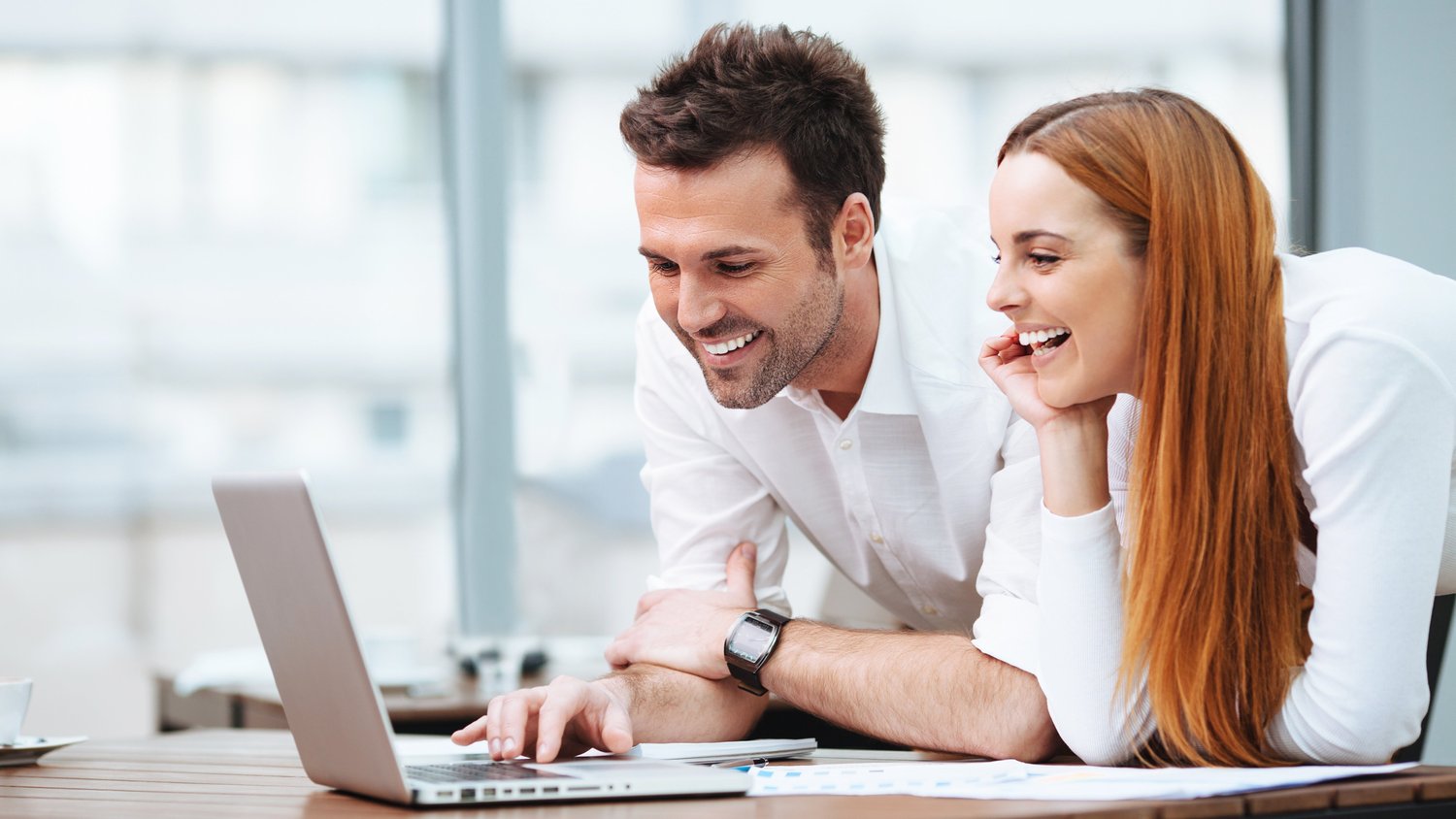 Learn what an effective wellbeing program is, and why it's so important to have one that works for your specific organization.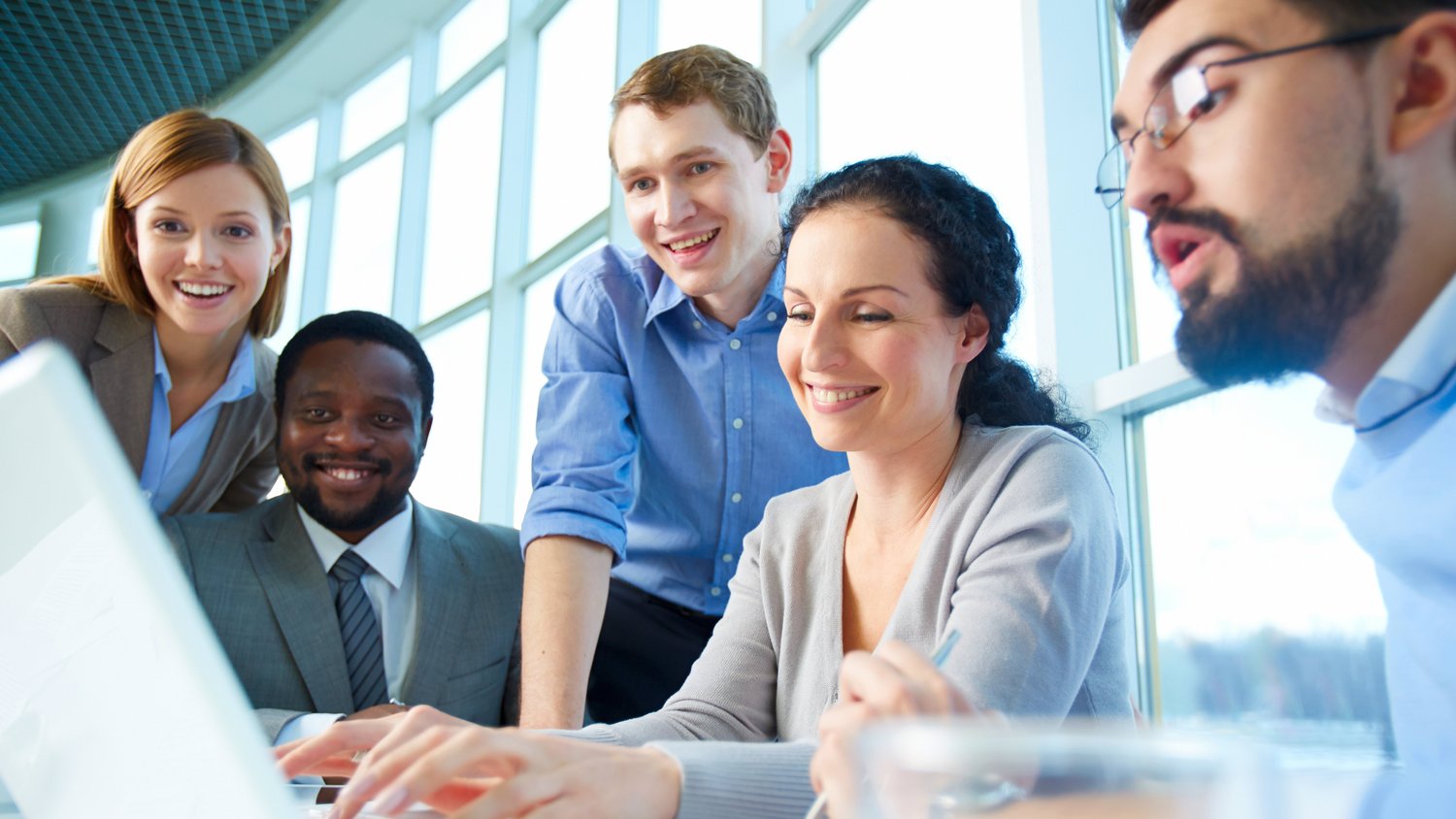 Download our free Employee Attitudes about Their Benefits infographic that explores employees' satisfaction levels with employers' financial initiatives, retirement plans, health care plans and more!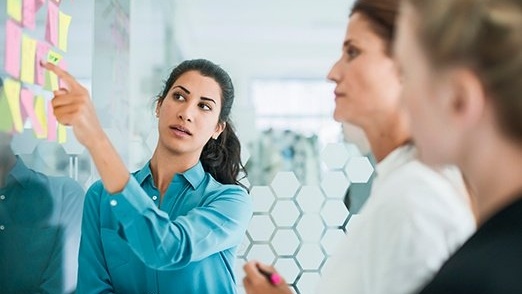 Find out how a scaled competency framework model can help your organization training, developing and growing your employees into top performers.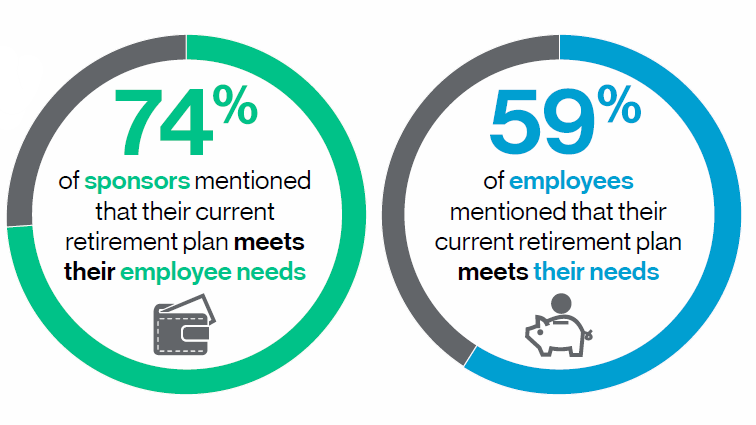 Our FREE Defined Contribution mini report, with insights from our 2017/2018 Global Benefits Attitudes Survey, gives you a snapshot of how employees really feel about their retirement plans.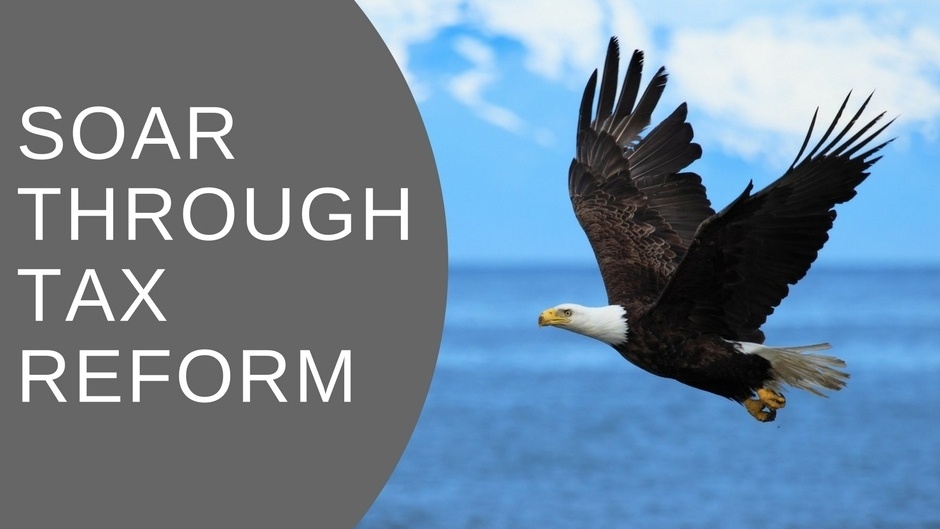 An overview of tax reform's impact on comp, retirement, health and benefit programs and more

Results from an employer expectation survey on impact of tax reform

Side by side comparison on select provisions between the old vs. new law