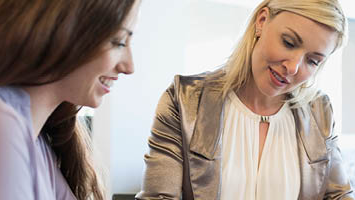 Use our complimentary guide to review your process against tried and true best practices including advantages and disadvantages of 3, 4 & 5 star performance ratings and more!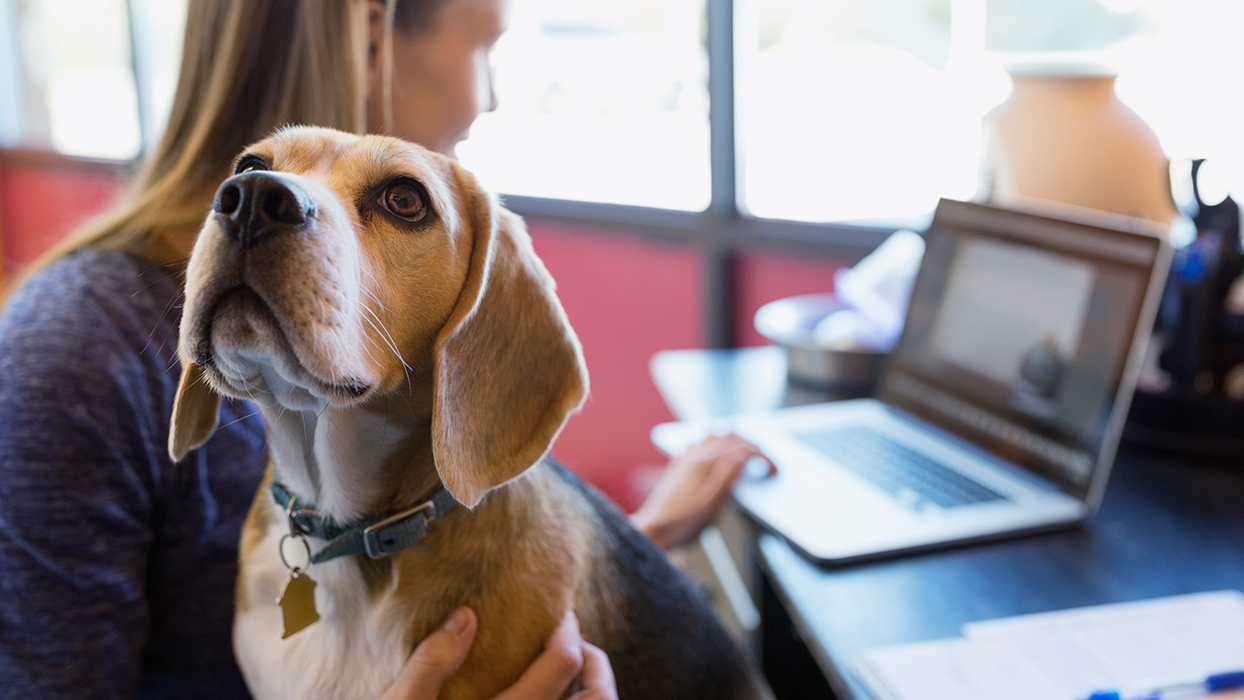 Learn about: trends in pet-friendly workplaces, how to decide if a pet friendly workplace is right for your organization, and other considerations for service animals. On top of all that, learn about broader perks strategies and how "Rover" could be just the perk for you!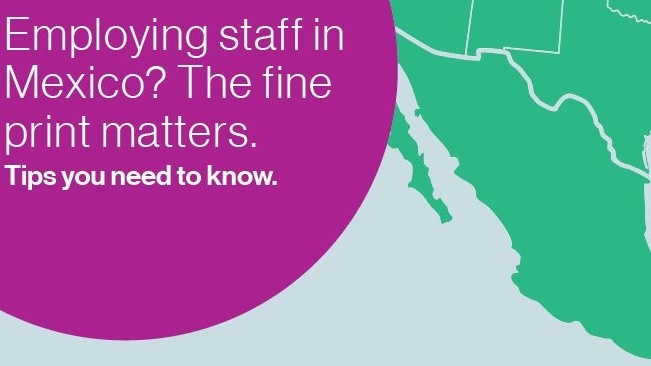 Downloading our complimentary flyer, with tips for employment in Mexico, helps ensure that your company can grow with ease and expertise.
.