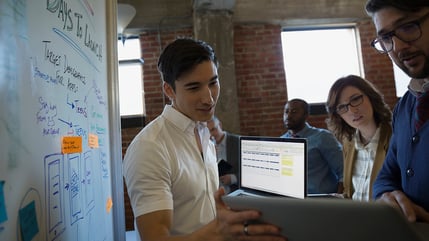 Download this guide for conducting agile pulse surveys for answers to pressing questions like:
What is the optimal balance between the need for speed and agility and the need for the depth of a classic survey?
Are there other emerging approaches for measuring employee experience?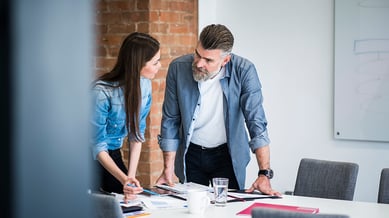 Download this primer for tips to make your transition to more agile employee listening a resounding success. We help hundreds of companies on their journey to improve their employee listening program and have compiled the top lessons learned along the way into a helpful guide for employers.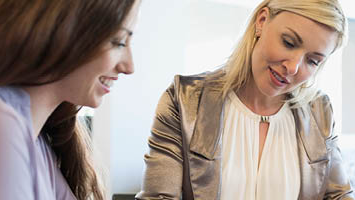 Use our complimentary guide to review your process against tried and true best practices including advantages and disadvantages of 3, 4 & 5 star performance ratings and more!